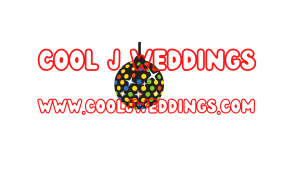 2021 & 2022 WEDDING PACKAGES
Currently we have our package that includes a DJ, Photo Booth and Photographer and will also include other wedding related services also as we have access to officiants, party bus companies, as well as lists of companies we do business with in other wedding related areas to make it very easy in the planning stages of your wedding. We know many of the reception halls in Lincoln and Omaha and the surrounding areas very well and can recommend some based on your reception size! Once that is done, I know an incredible DJ, Photo Booth, and Photography company with many years of experience that will gladly escort you the rest of the way to your wedding date and make sure the rest of your life starts on the right foot!
That said, periodically during the year, we provide a 15% discount on bookings into the next year and beyond for our DJ/Photo Booth Packages as bookings for 2021 have ramped up big now! If you are planning a wedding in 2021 or beyond, reception halls book fast, photographers book fast, and DJ's book fast! I have 4 DJ systems, 5 available DJ's, 2 photo booths at this time!
Now let's talk photography! We have different options available based on your needs and prices will vary based on that! DJ/Photo Booth/Engagement Photos/All Day Coverage Package Price is available but will depend on a few variables for your reception that we will need to tailor with you first! We can price together a mid-size package if you do not need all of these above options or there actually is a way we can tailor a one-day option for the couple on a very tight budget!
Call, text or message us for details……402-304-2700 for details! jhaden@cooljweddings.com will work too!